XNA Game Studio 4.0
Jump to navigation
Jump to search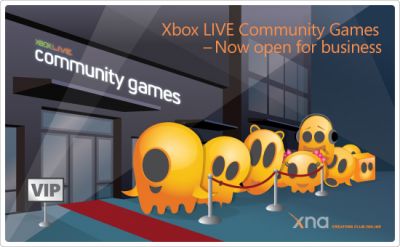 XNA Game Studio 4.0
XNA GAME STUDIO 4.0
FILES
XNA Game Studio 4.0
XNA 4.0 Redist
HOW TO INSTALL
You have to be on Windows 7 - XP, Windows 10 doesnt work well with XNA Game Studio 4. Make sure to have Visual Studio 2010 Installed. you can use VS2010C#Express Install XNAGS4.0 then install XNA 4.0 Redist Copy the cracked XNA Game Studio Connect to your RGH/JTAG/XDK.
The file 584E07D100000000 goes in: Content\584E07D1\00080000\
it will show up in Demos as XNA Creators Club. BEFORE Running application, make sure you are signed into a profile.
Your first time using you will need to Pair the Xbox with your PC
IMAGES